This summer the Cochise County Library District is offering the following activities.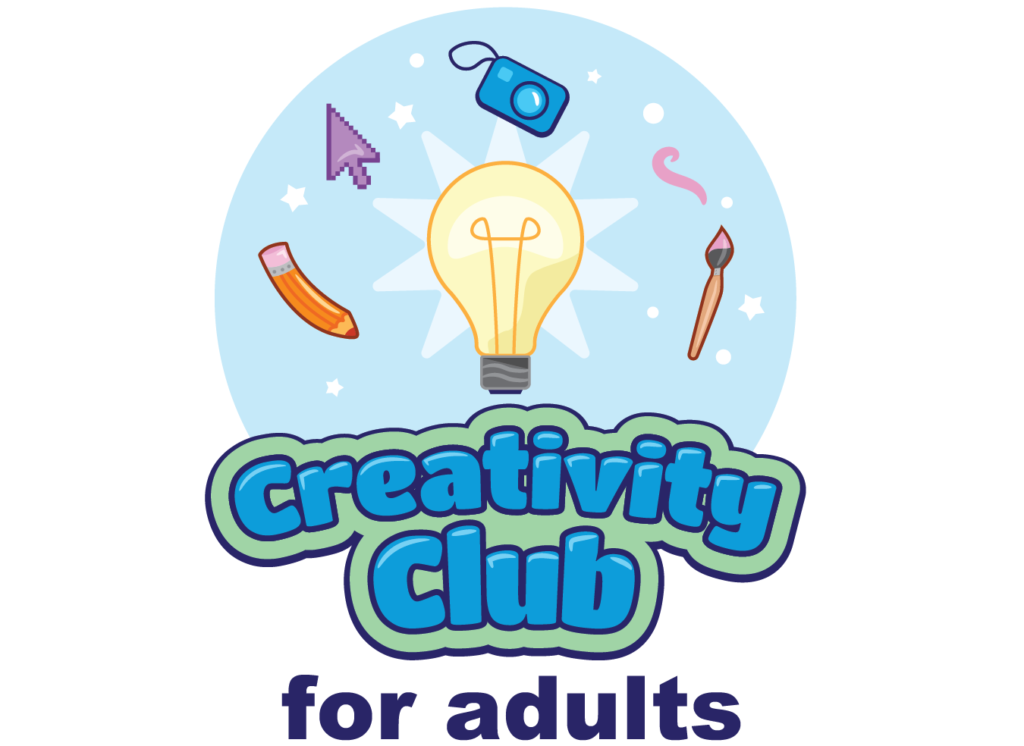 ---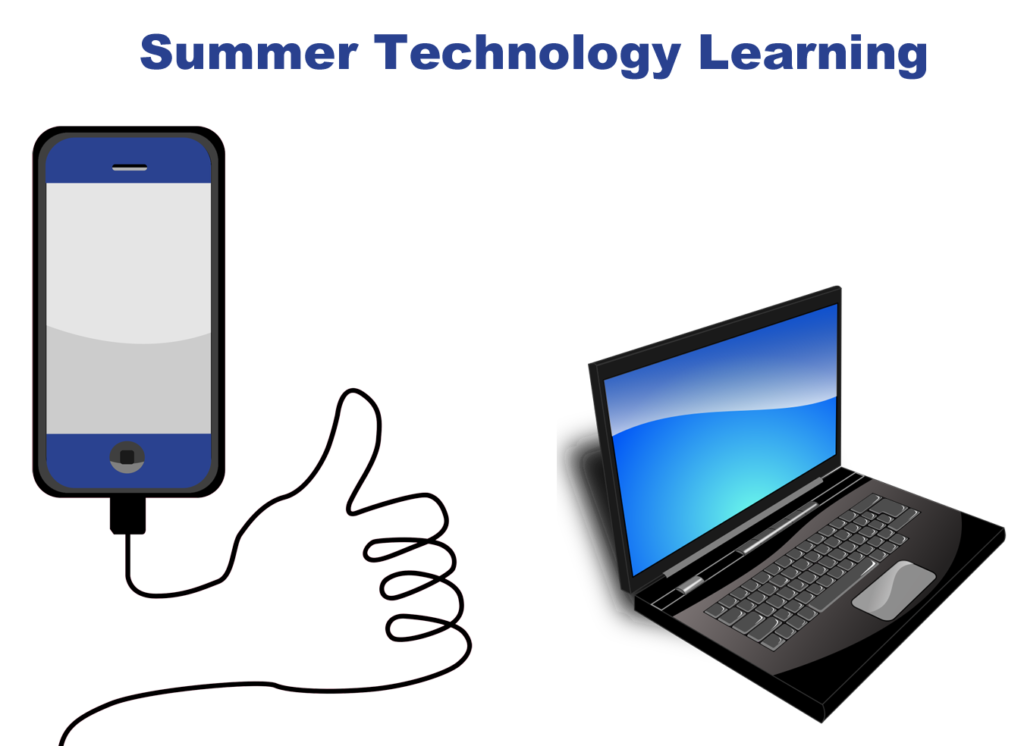 If you participate in any of these activities, we'd appreciate your feedback through this short survey.
---
This project is supported by the Arizona State Library, Archives & Public Records, a division of the Secretary of State, with federal funds from the Institute of Museum and Library Services.